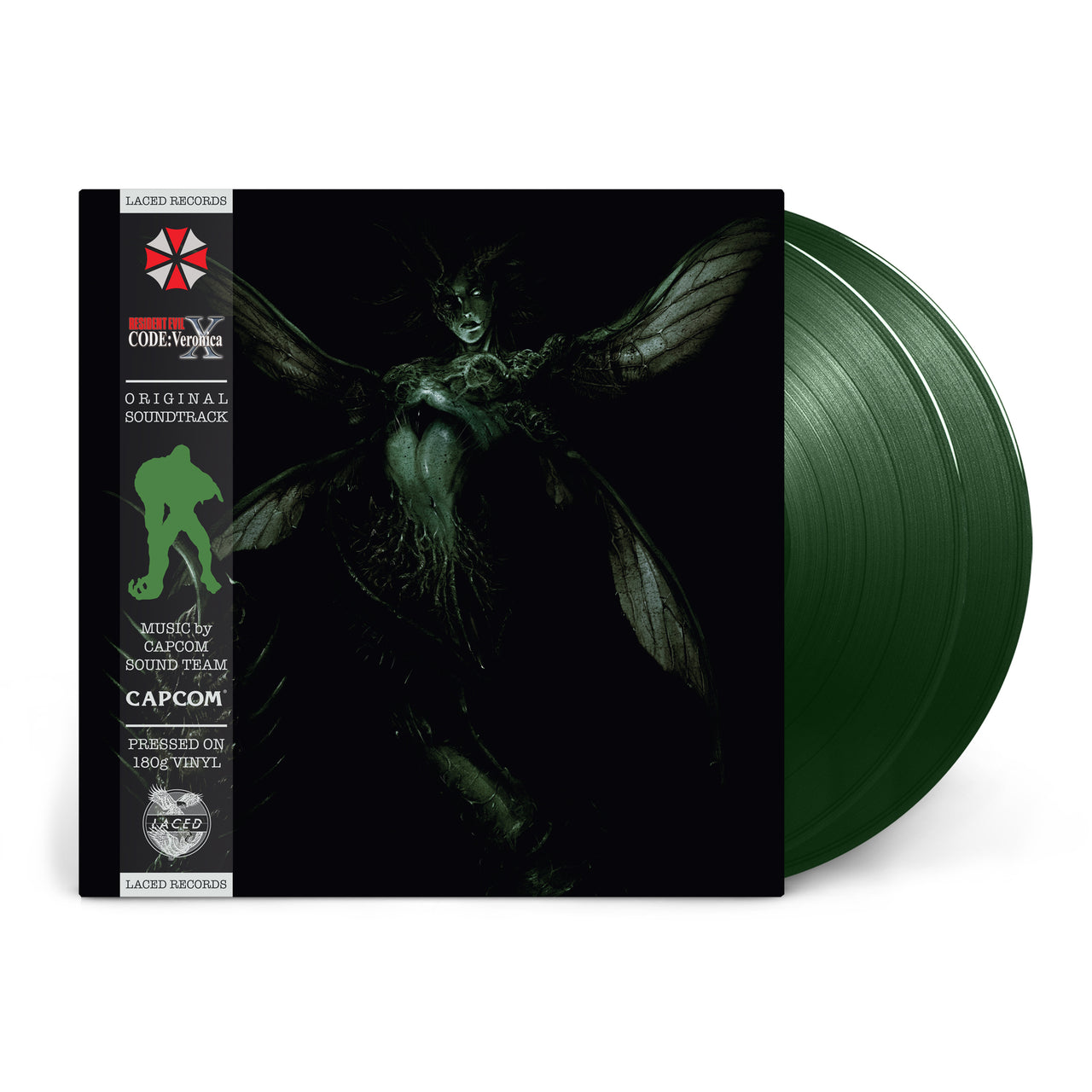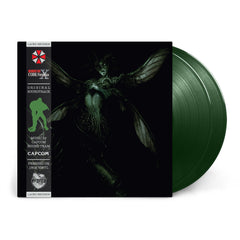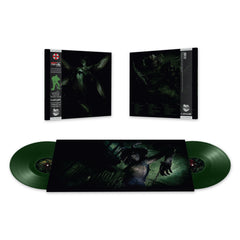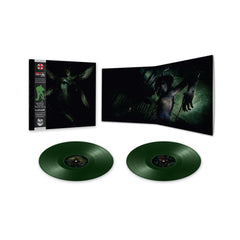 Resident Evil CODE: Veronica X (Limited Edition Deluxe Double Vinyl)
$ 35.00
Album:
Resident Evil CODE: Veronica X
Artist:
Capcom Sound Team
Product Information:
46 tracks from the soundtrack to the 2001 updated
multi-platform
 title
X2 180g green vinyl packaged in a deluxe gatefold sleeve.
...................................
Get ready for Full-Frontal Fear! Laced Records continues its partnership with CAPCOM in presenting Resident Evil™ soundtracks on audiophile-quality vinyl. Fans can now pre-order deluxe double LPs for Resident Evil CODE: Veronica X, boasting remastered audio, and original artwork by Boris Moncel.
The audio has been remastered specifically for these releases, and will be pressed onto audiophile-quality, 180g heavyweight green vinyl LPs housed in striking gatefold sleeves.
...................................
*All images shown here are mock-ups.*
...................................
Track List
Side A
The Movie
Prologue
The Opening: Claire Version
Thrown into Despair
First Contact
Death Siege
The Palace of Insane
A Moment of Relief
Piano Roll
Greetings
Induction
Curiosity
Father
Side B
Lachrymal
The Suspended Doll
Not Alexia
A State of Emergency
The Theme of Tyrant 3: Ver. B
Crash!
Blanc
The Theme of Nosferatu
The Ending of the Beginning
The Opening: Chris Version
Berceuse
Still Alive
To Antarctica
Side C
Subzero
Deja Vu
Not Steve
Love?
Murderous Eyes
The Theme of Alexia Type 1
Silence of the Air
The Code is Veronica
Transformation
Resurrection
Final Weapon
The Theme of Alexia Type 2
Side D
For S.T.A.R.S.
Confrontation
Awesome Powers
Invincible!
Velocity
End Credits (Complete Version)
Set Free
End Credits Dreamcast Original Version