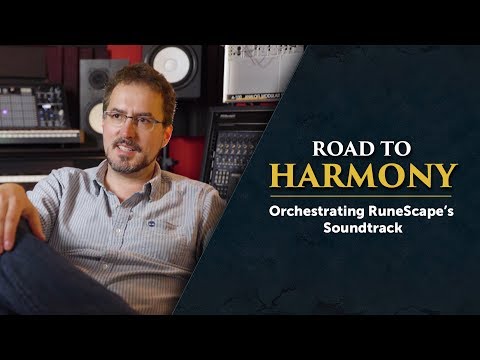 Laced With Wax
We take a look at some of the finest piano music created for, or inspired by, video games scores — from passionate in-game performances to JRPG piano collections.
We spoke to some of the illustrators and designers that have created beautiful art for Laced Records releases: about their design philosophy, their favourite covers and gatefolds, and how they approach album artwork. 
By Thomas Quillfeldt
Want to find out where you can listen to "Sea Shanty 2" or the lush new orchestral version of "Harmony" on major music streaming services?
We've got you covered...