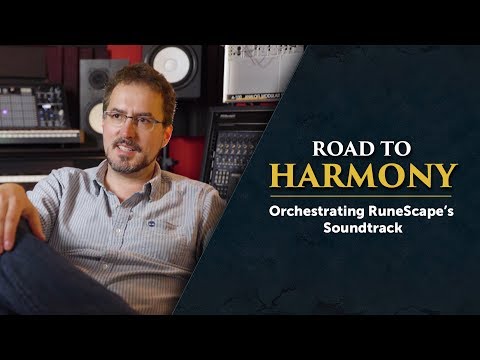 Laced With Wax
We briefly ponder whether a strand of music found in video games, particularly soundtracks from the 'golden age of indie', deserves its own subgenre.
Laced With Wax chats to the composition duo behind PSVR shooter Blood & Truth about being experimental pioneers in music for VR, how orchestral grime was the obvious fit for a blockbuster action story set in London, and their hopes for the future of audio on the next-gen PlayStation. By Thomas...
We wanted to serve up some simple, quick, and digestible musical recipes for video game music staples. This time, we take a look at what goes into creating the serene atmosphere of the typical sleepy village in Japanese role-playing games.