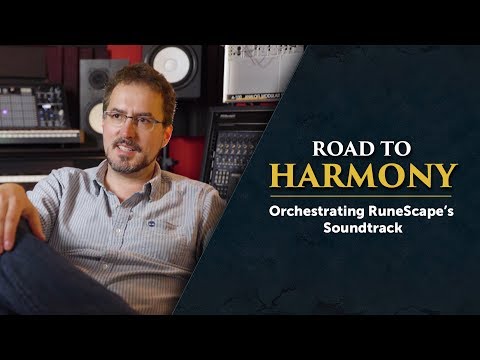 Laced With Wax
The lead composer and head of audio overseeing the MMOs RuneScape and Old School RuneScape talk about the history of the games' music, from humble MIDI beginnings to grand orchestral tracks (via dubstep).
Punish your brain with our selection of some of the nastiest, most disturbing cacophonies from anime, film, and video game soundtracks. You're welcome!
We take a look at some of the finest piano music created for, or inspired by, video games scores — from passionate in-game performances to JRPG piano collections.