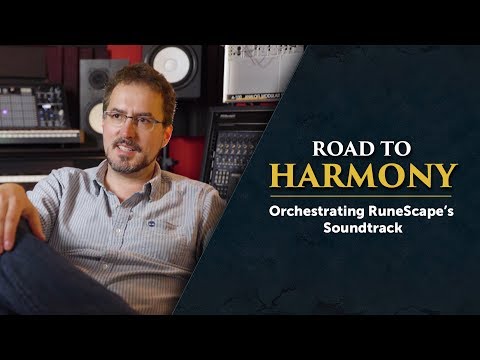 Laced With Wax
We lovingly celebrate some of our favourite 'gamey' video games, where crazy stuff happens, or zany characters appear, that could only occur in the medium of video games.
We spoke to music supervisor Lauren Wilson of sync agency Record-Play about using licensed music to push Pro Evolution Soccer forward.
Veteran video game composer James Hannigan talks us through his orchestral music for RuneScape, reimagining classics like "Harmony", recording the Philharmonia at Abbey Road Studios, and hearing his work on vinyl.