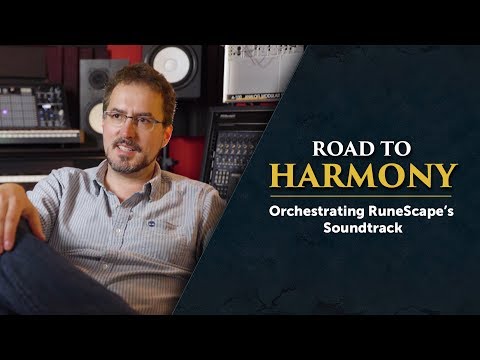 Laced With Wax
Jagex's music leads chat about finally opening the soundtrack vault, being sensitive to the 
RuneScape
 music community, and embracing the madcap idea of cutting MIDI tunes to vinyl.
The lead composer and head of audio overseeing the MMOs RuneScape and Old School RuneScape talk about the history of the games' music, from humble MIDI beginnings to grand orchestral tracks (via dubstep).
Punish your brain with our selection of some of the nastiest, most disturbing cacophonies from anime, film, and video game soundtracks. You're welcome!