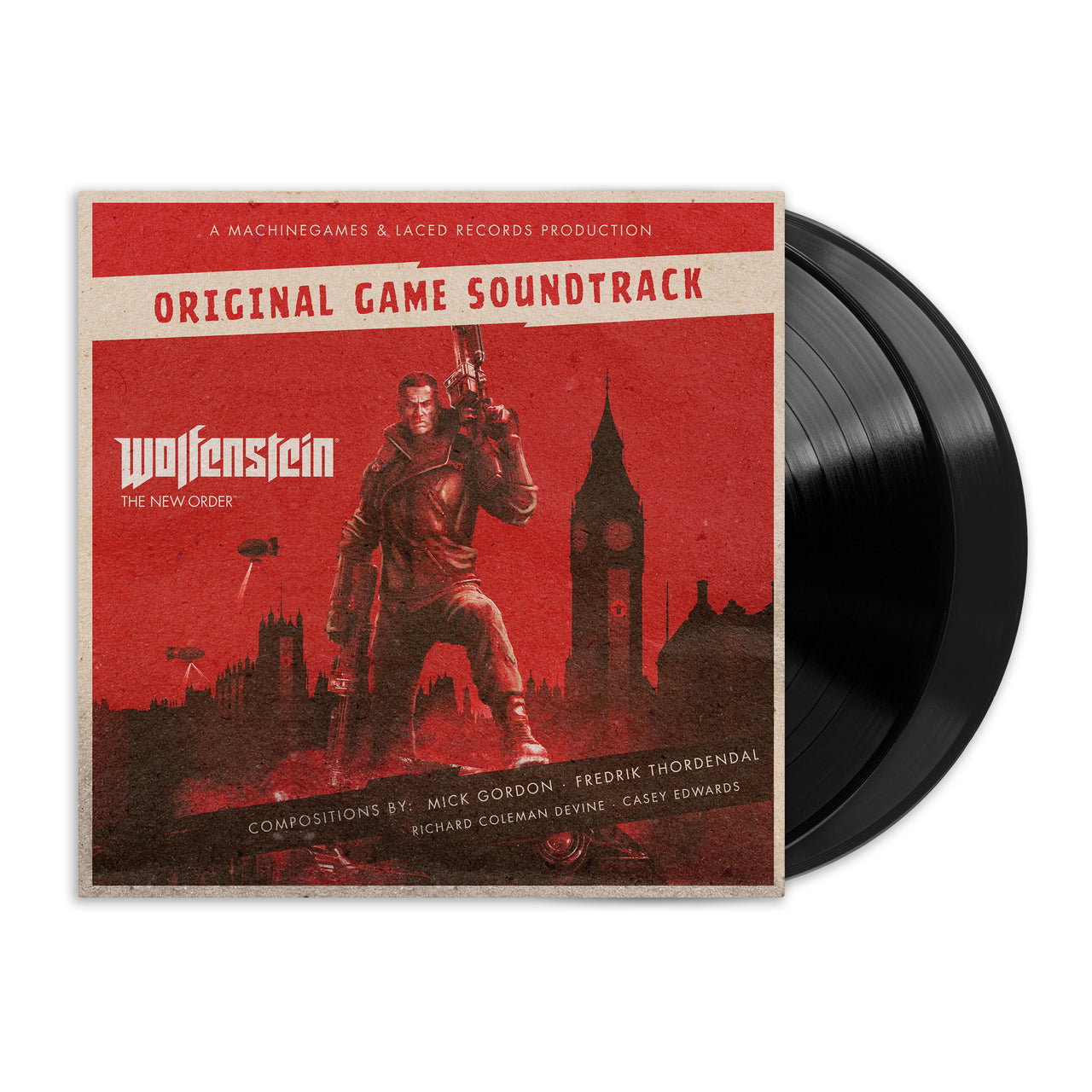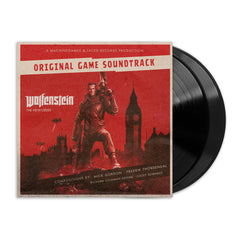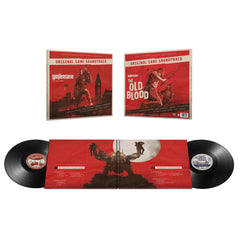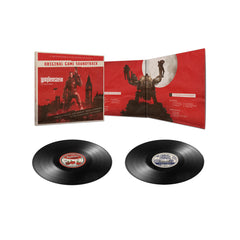 Wolfenstein: The New Order/The Old Blood (Deluxe Double Vinyl)
$ 35.00
Album:

Wolfenstein: The New Order/The Old Blood (Original Soundtrack)
Artist:
Mick Gordon, Fredrik Thorendal, Richard Coleman Devine & Casey Edwards
Product Information:
22 Tracks
X2 180g Black Vinyl
Deluxe Reverse Board Gatefold Sleeve
...................................
Call him an Über, because Terror-Billy is coming to liberate your town. Laced Records, in partnership with MachineGames and Bethesda Softworks®, a ZeniMax® Media company, present Wolfenstein:  The New Order | The Old Blood (Original Game Soundtrack) on deluxe double vinyl, due for release November 2019.
Track Listing:
Side A
Deathshead
Adrift
The New Order
14 Years
Kill everyone
Concrete for miles
Zellenblock B-2
London Nautica 
Side B
Der Mond
Kybernetik
Ransacked
Ende 
Side C
The Old Blood
Count to Four
Infiltration
Lucy's Present
Castle Wolfenstein
Combat Suite 
Side D
Rudi Jager
The Crypt
King Otto's Little Secret
Epilogue