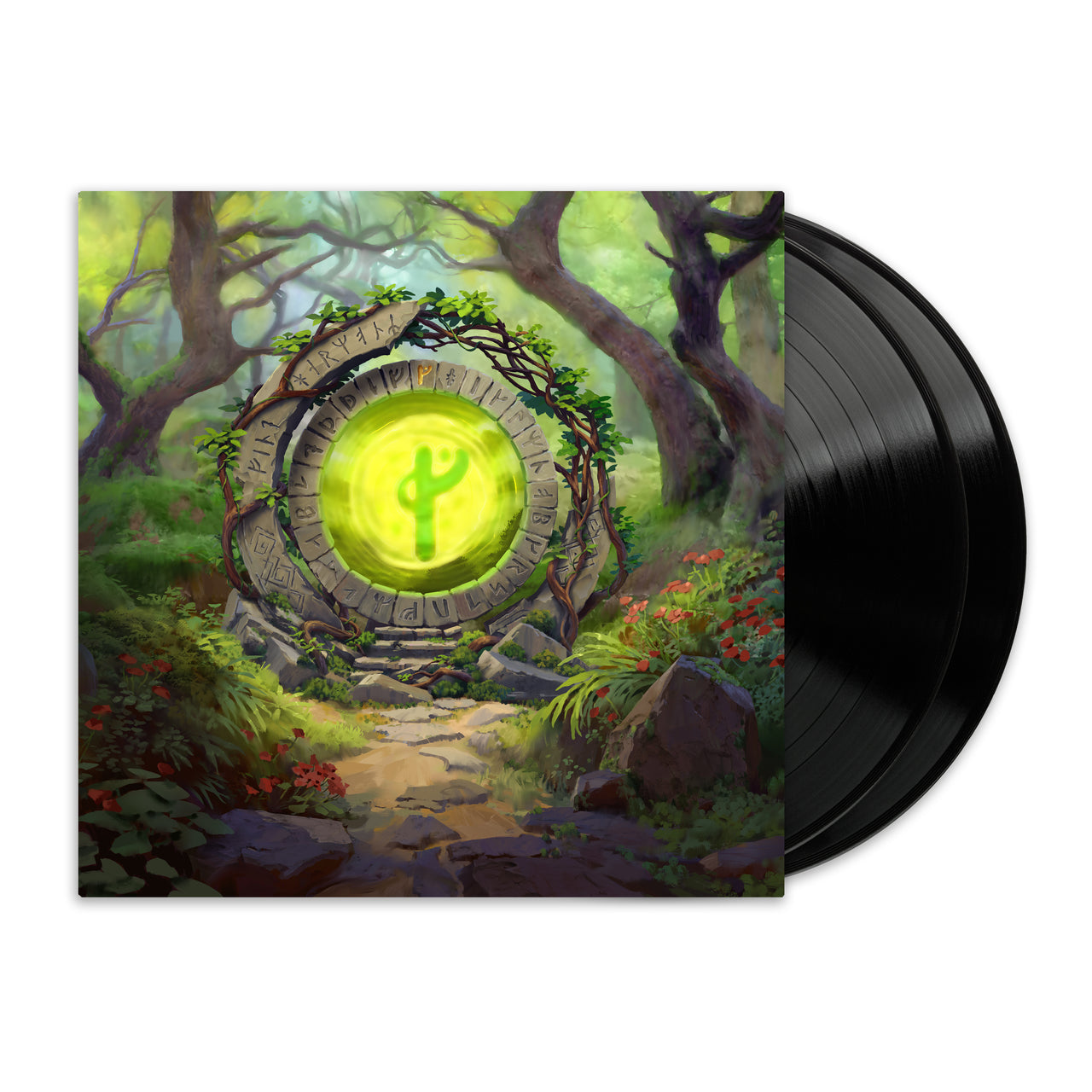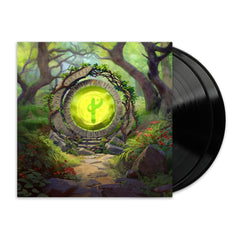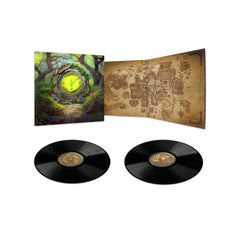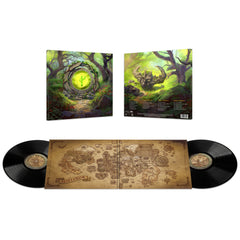 RuneScape: The Orchestral Collection (Deluxe Double Vinyl & Digital Download)
$ 35.00
Album:
RuneScape: The Orchestral Collection
Artist:
Various Artists
Performed by The Philharmonia Orchestra (2017) & the Slovak National Symphony Orchestra (2012)
Product Information: 
26 Tracks Rearranged By James Hannigan
X2 180g Back Vinyl
Deluxe Gatefold Sleeve
33 Track Digital Download (MP3)
...................................
Laced Records, in partnership with Jagex bring you RuneScape: The Orchestral Collection.
 
Featuring music rearranged by BAFTA award-winning composer James Hannigan (Harry Potter, Command & Conquer, Dead Space 3) and performed by The Philharmonia Orchestra at the world-renowned Abbey Road Studios in December 2017 and by the Slovak National Symphony Orchestra in Bratislava in 2012, RuneScape: The Orchestral Collection takes listeners on a classical journey to the fantasy world of Gielinor. The tracks from the Abbey Road sessions are all new compositions or new arrangements of classic tracks, with many making their debut on the album.
Album produced by Stephen Lord.
................................... 
*All images shown here are mock-ups.* 
................................... 
TRACK-LISTING:

  Disc 1 - Side A

1. Runescape Theme
2. Newbie Melody
3. Harmony
4. Autumn Voyage
5. Gnomeball
6. The Village
7. Waterfall III


Disc 1 - Side B

8. A Hero's Return
9. A New Beginning
10. The Town
11. Memories of Guthix
12. Snowdrops
13. Horizon


Disc 2 - Side A

14. Scape Bold
15. Born To Do This II
16. The Town II
17. Remembered Friends
18. Village Dance
19. Baroque II
20. Sunrise


Disc 2 - Side B

21. Scape Dark
22. Coming of the Light
23. Village Life
24. Medieval II
25. Market Hustle
26. Scape Melancholy
- SHIPPING INFO -

TRACKED ONLY
 
- DIGITAL DOWNLOAD REDEMPTION -
Your digital download will be emailed to you upon purchasing your item. Please contact hello@lacedmusic.com if you have any issues. 

RuneScape © & ℗ 2018 Jagex Ltd under exclusive license to Laced Music Ltd.