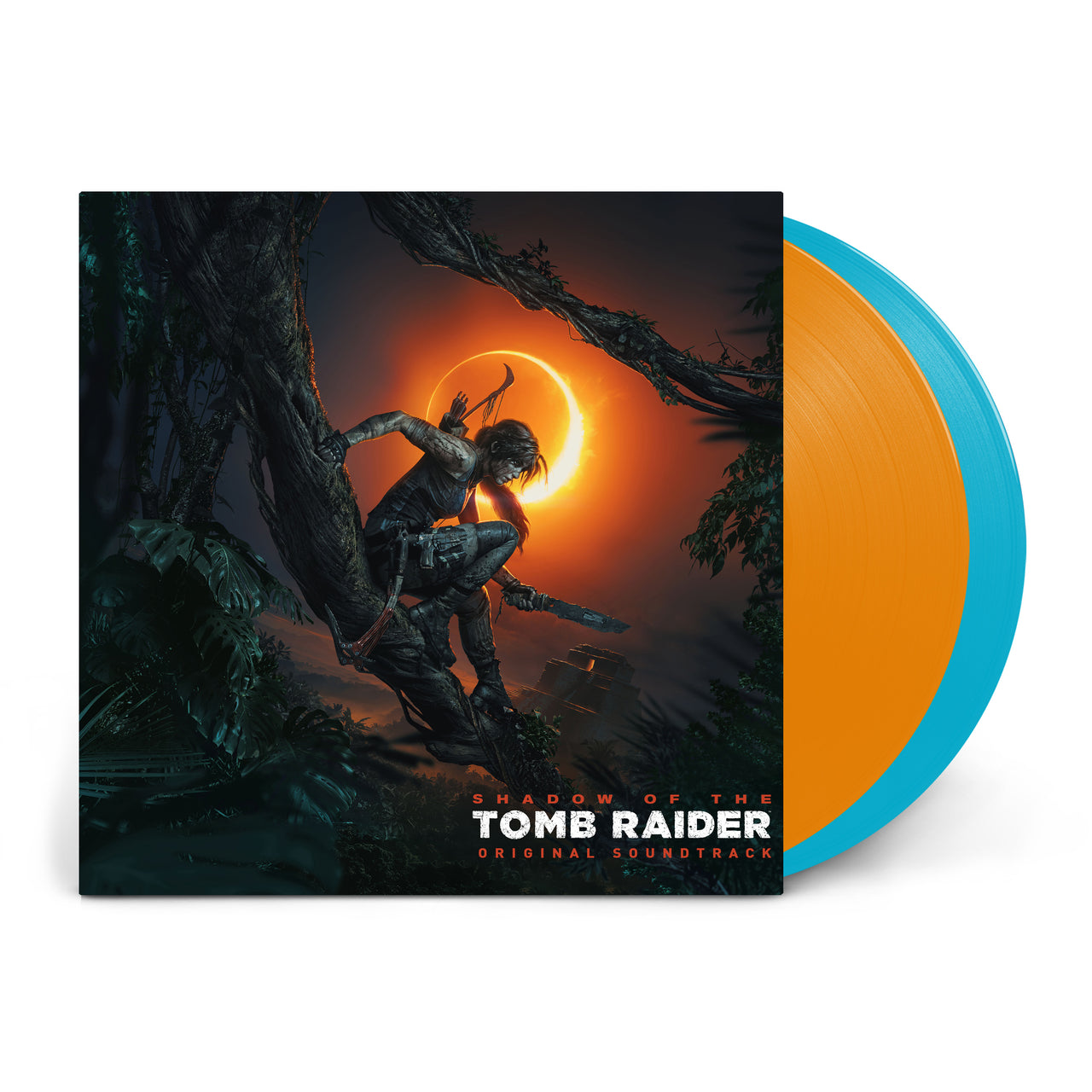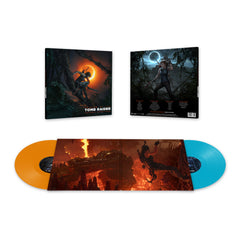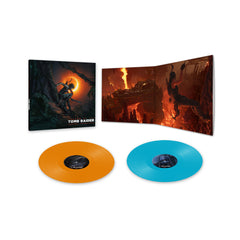 Shadow of the Tomb Raider (Deluxe Double Vinyl)
$ 35.00
Album:
Shadow of the Tomb Raider (Original Soundtrack)
Artist:
Brian D'Oliveira
Product Information:
28 Tracks
X2 180g orange and blue vinyl
Deluxe 350gsm Gatefold Sleeve 
...................................
We've teamed up with Square-Enix and Eidos-Montréal to bring multi-instrumentalist Brian D'Oliveira's raw, naturalistic score for Shadow of the Tomb Raider to wax for the first time.
Over 28 tracks, D'Oliveira (Tearaway, Papo & Yo, Resident Evil 7: Biohazard) weaves an exotic, emotional, and darkly spiritual musical tapestry using only natural acoustic instruments and live performances. The score won Best Original Soundtrack and Best Interactive Score at the 2019 Game Audio Network Guild Awards.
Specially remastered for vinyl, the Shadow of the Tomb Raider OST will be pressed to 180g heavyweight orange and blue vinyl, and be housed in a 350gsm card gatefold sleeve.
Track Listing:
Disc 1

Side A
Prelude
Overture
Ruins at Cozumel
Path of the Stars
Trinity Pursuit
Trinity Confrontation
Creation & Destruction
Innocent Death
Disc 1

Side B
One With the Jungle
Lost in the Jungle
Lara's Dream Part One: Home
Dream Puzzle Part One: Upper Gallery
Dream Puzzle Part Two: The White Queen
Lara's Dream Part Two: Amelia & Richard
Paititi (City of the Serpent)
Cenote
Disc 2

Side A
Return to Paititi
Sacrifice
All is Lost
The Beach
Ritual
Baptism of Fire
Hope
Disc 2
 Side B
San Juan Suite: Catacombs
San Juan Suite: Via Veritas Vitae
San Juan Suite: The Chosen
Death of the Sun
Goodbye Paititi