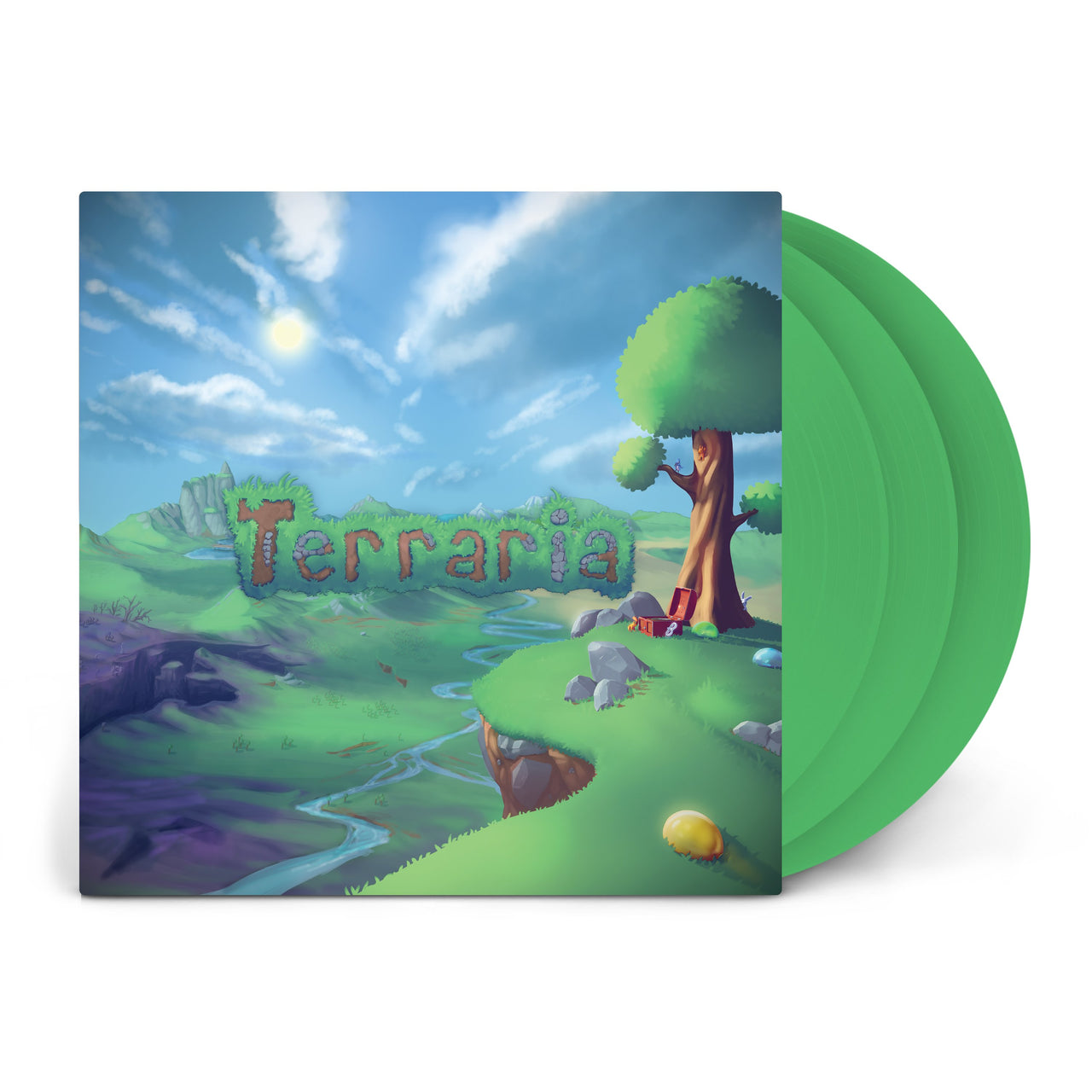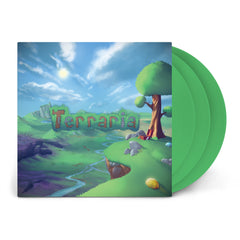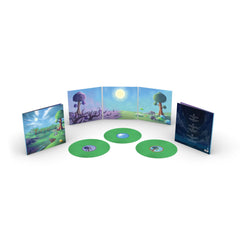 Terraria (Limited Edition Deluxe Triple Vinyl)
$ 50.00
Album:
 
Terraria (Original Soundtrack)
 
Artist:
 
Scott Lloyd Shelly
 
Product Information:


60 tracks from across the game's history
...................................
 
Re-Logic and Laced Records are proud to present the music of Terraria on deluxe triple vinyl.
Since launching in 2011 Terraria has expanded across multiple platforms and gone on to sell 34 million copies. For over nine years players have explored, battled and built across multiple biomes, expressing their creativity using the game's sandbox mechanics and challenging themselves against nightmarish bosses. In 2020, an enormous update dubbed 'Journey's End' was rolled out, marking the game's official completion in terms of features. 
Over the life of the game, composer Scott Lloyd Shelly has produced hours of beloved soundtrack music, mixing chiptune with orchestral, rock, and other synthesised elements to create a bubbly and vibrant signature sound for Terraria.
All 60 tracks from Terraria have been remastered specially for vinyl, and will be pressed to heavyweight 180g discs. These will be presented in a deluxe triple gatefold sleeve featuring custom artwork from the artists at Re-Logic that is not available anywhere else.
The Limited Edition features green discs, and is exclusive to the Laced Records store.

..................................
  ...................................
*All images shown here are mock-ups.*
...................................
   
Track List
  
Disc 1
Side A
Overworld Day
Eerie
Overworld Night
Title Screen
Underground
Boss 1
Jungle
Corruption
Side B
Underground Corruption
The Hallow
Boss 2
Underground Hallow
Boss 3
Ocean
Eclipse
Rain
Alternate Day
Space
Disc 2
Side A
  Golem
Mushrooms
Crimson
Lihzahrd
Ice
Plantera
Dungeon
Lunar Boss
Alternate Underground
Underground Crimson
Goblin Army
Side B
Underworld
Pirate Invasion
Pumpkin Moon
Frost Moon
Martian Madness
Lunar Towers
Moon Lord
The Journey Begins
Underground Ice
Space Day
Empress of Light
Disc 3
Side A
Queen Slime
Slime Rain
Desert
Underground Desert
Sandstorm
Old One's Army
Underground Jungle
Jungle Night
Queen Bee
Graveyard
Side B
 Town Day
High Wind
Storm
Duke Fishron
Morning Rain
Ocean Night
Town Night
Alt Title
Journey's End - Credits
Terraria Day Theme Remix (Xenon/DSniper)