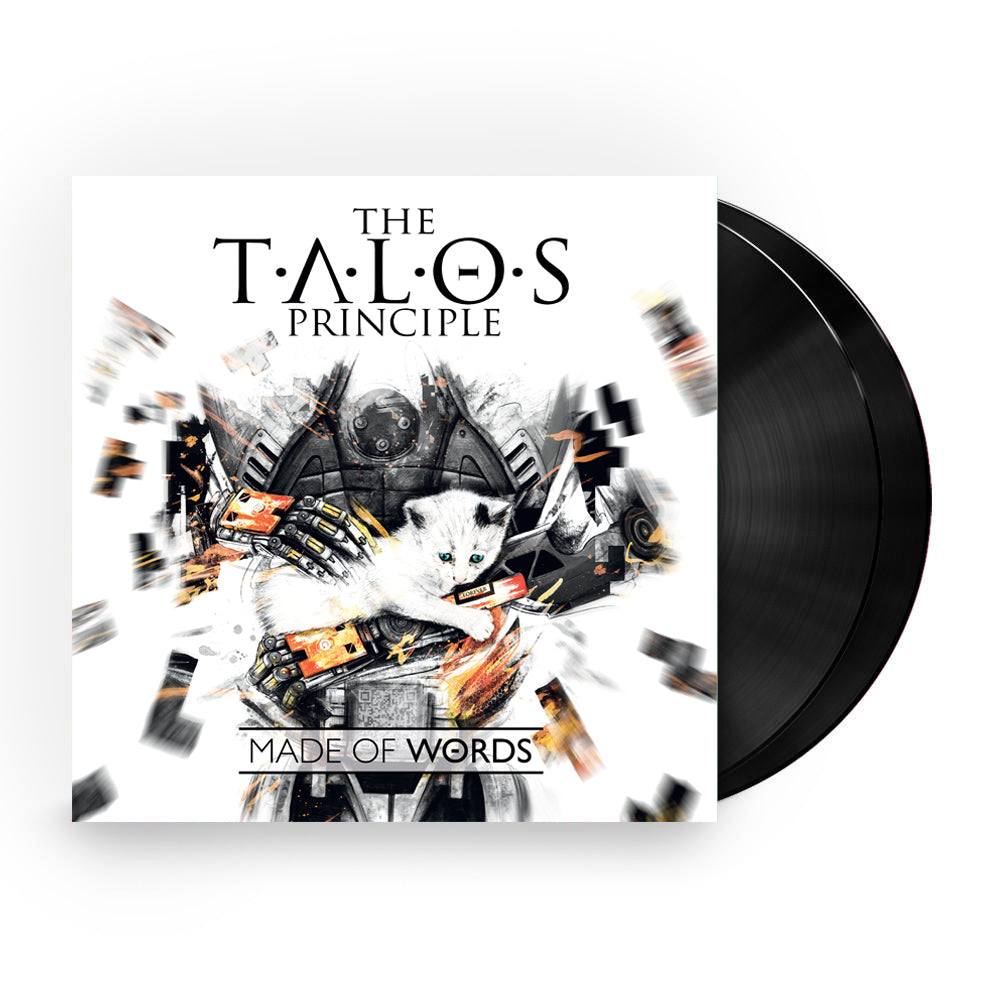 The Talos Principle (Deluxe Double Vinyl)
$ 35.00
Album:
The Talos Principle (Original Soundtrack)
Artist:
Damjan Mravunac
Artwork:
Tom J Manning (http://www.tomjmanningdesign.com)
Product Information: 
X2 180-gram black Vinyl Discs
Deluxe Double Gatefold Sleeve
.........................................
We've teamed up with Croteam and Devolver Digital to bring The Talos Principle to vinyl for the first time, presented on two double heavyweight black vinyl and encased in a deluxe double gatefold sleeve. The full soundtrack was re-mastered at Subsequence Studios and original artwork designed by Tom J Manning.
Composer Damjan Mravunac has also signed 10 copies that will be randomly shipped out to customers. Will you be one of the lucky few?
TRACKLISTING:
Disc 1 Side A
Welcome To Heaven
When In Rome
Trials
The Sigils Of Our Name
Temple Of My Father
Made Of Words
Disc 1 Side B
Sanctuary
A Land Of Great Beauty
A Land Of Ruins
Before Was Only Chaos
All Else Is Decay
The Worlds Of My Garden Are Many
The Temple Of The Sands
Disc 2 Side A
The Guardians
The Dance Of Eternity
Your Wisdom Grows
Blessed And Beloved
A Land Of Tombs
To Seek Salvation
Do With It As You Will
Virgo Serena
Out There
Disc 2 Side B
The Forbidden Tower
Heavenly Clouds
False God
Welcome to Gehenna
Worlds Apart
The Fall Of Gehenna (Finale)