About us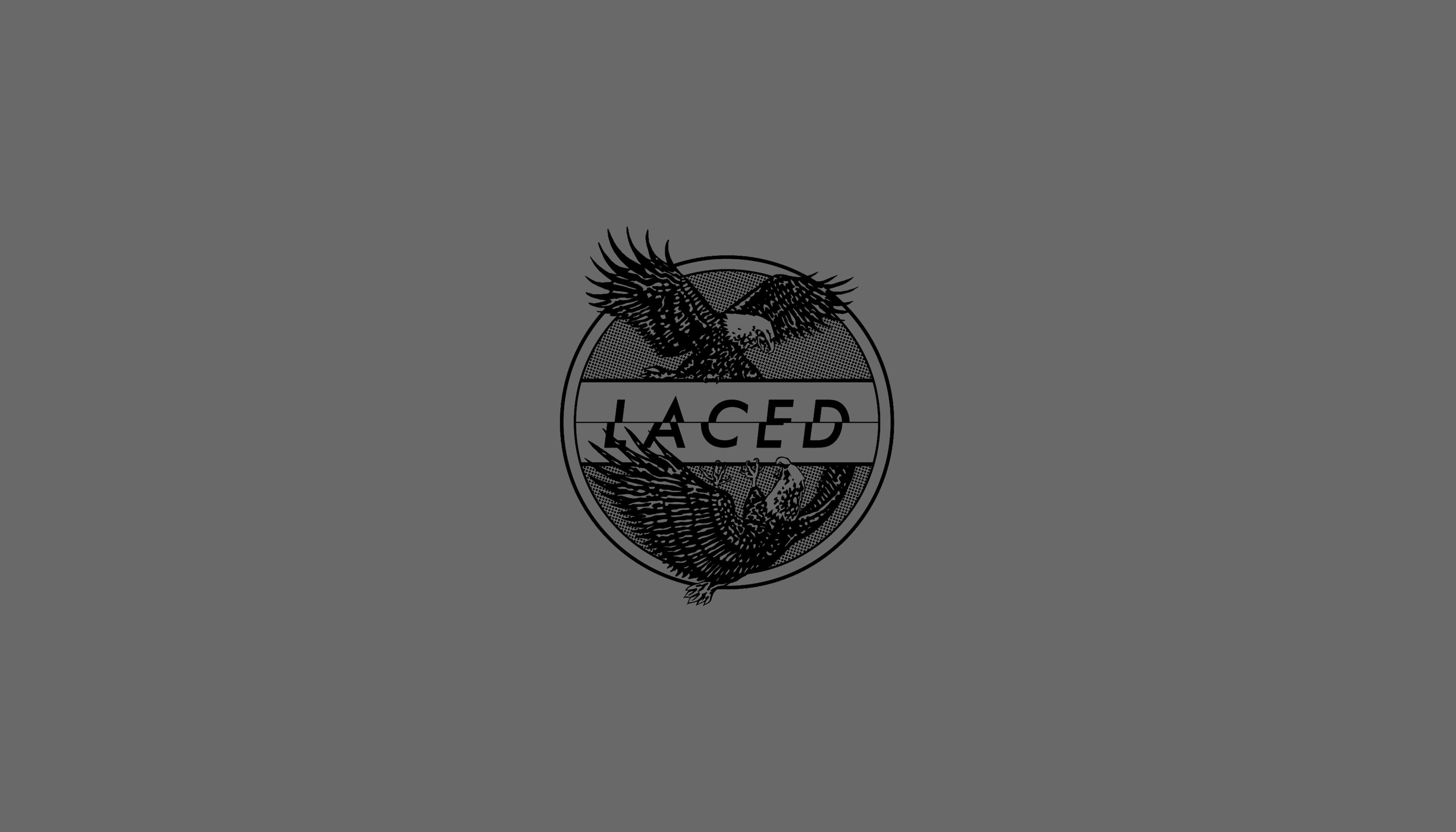 Founded in 2015, Laced Records specialises in soundtrack releases and merchandise for your favourite video games, including Hotline Miami, No Man's Sky, Shadow Warrior 2, Yooka-Laylee, STRAFE and classic JRPG titles.

All of our releases are on 180gram vinyl, deluxe CD and digital editions using the best artists, designers, mastering engineers and manufacturers in the world. Sign up to our newsletter to hear about the latest releases
SIGN UP TO OUR NEWSLETTER TO HEAR ABOUT OUR NEW RELEASES FIRST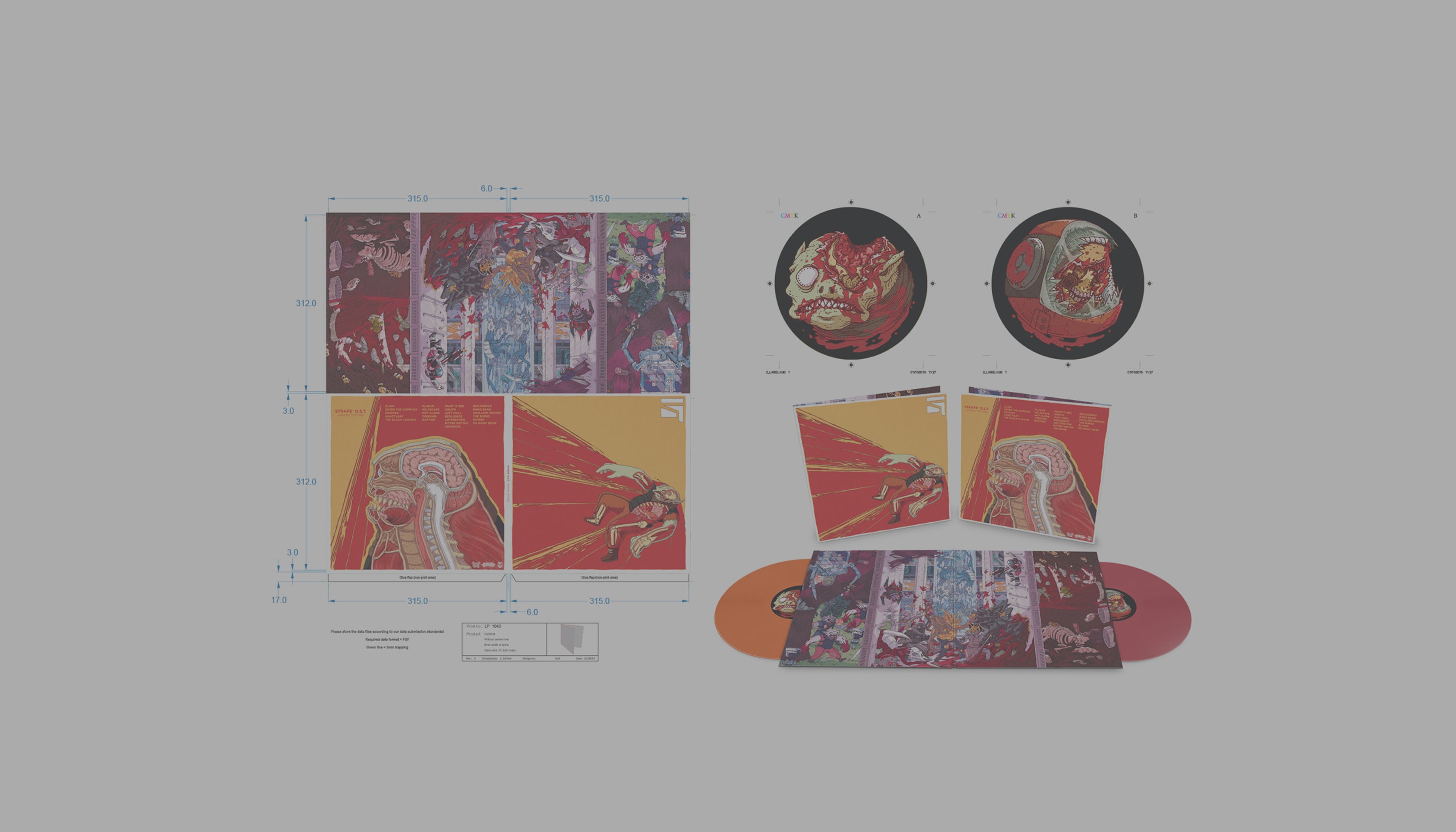 ABSOLUTE ATTENTION TO DETAIL
Each release and individual product involves designing a fully custom package from the ground up. We hire illustrators and designers who understand the artistic aesthetics and lore behind a given cherished game title, in order to create a deluxe package that will delight fans. We then work with the best manufacturers around to produce the highest possible quality physical editions.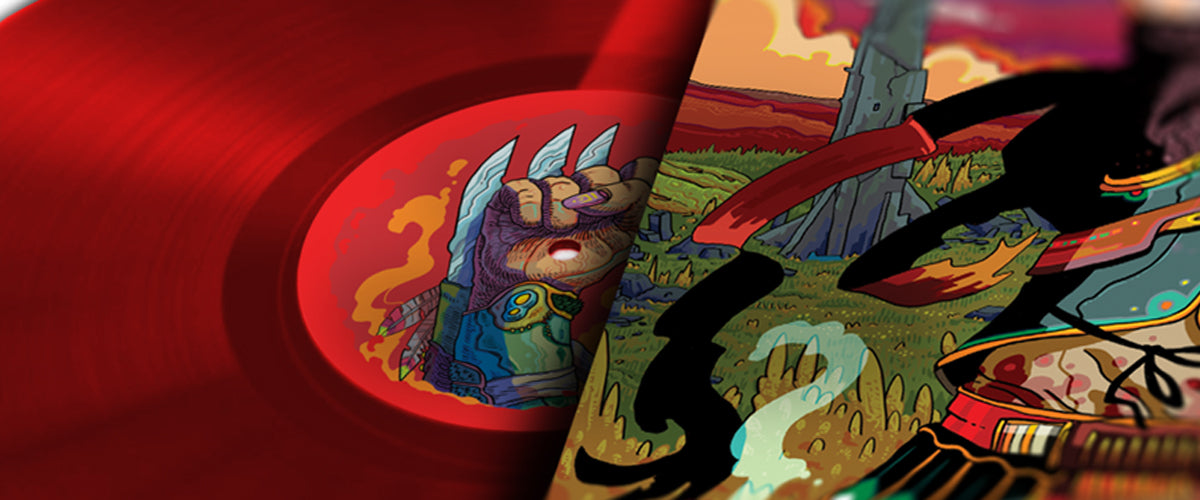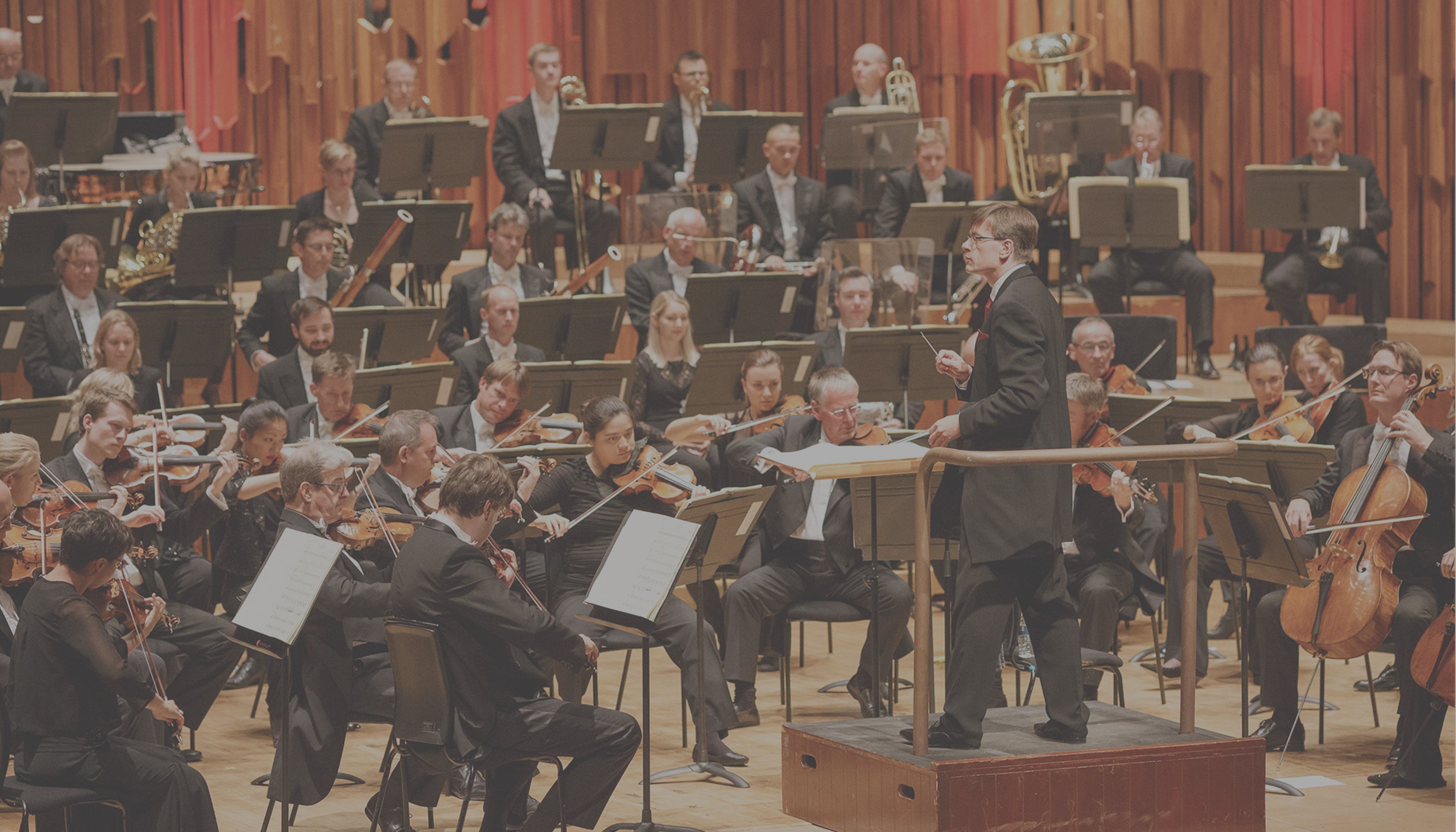 MUSICAL MASTERMINDS
We work with some of the most talented composers, producers and music artists working in video games, including:
Yooka-Laylee: Grant Kirkhope (Goldeneye 007, Banjo-Kazooie), David Wise (Donkey Kong Country series), Steve Burke (Banjo-Kazooie: Nuts 'n Bolts, Viva Piñata)
Merregnon Studios: Thomas Böcker, Jonne Valtonen, Roger Wanamo, Masashi Hamauzu (Final Fantasy series)
David Housden (Thomas Was Alone, Volume)
Jasper Byrne, El Huervo, Perturbator, M|O|O|N (Hotline Miami / 2)
Stan Bush (Shadow Warrior 2)
65daysofstatic (No Man's Sky)
ToyTree (STRAFE, Kingdom)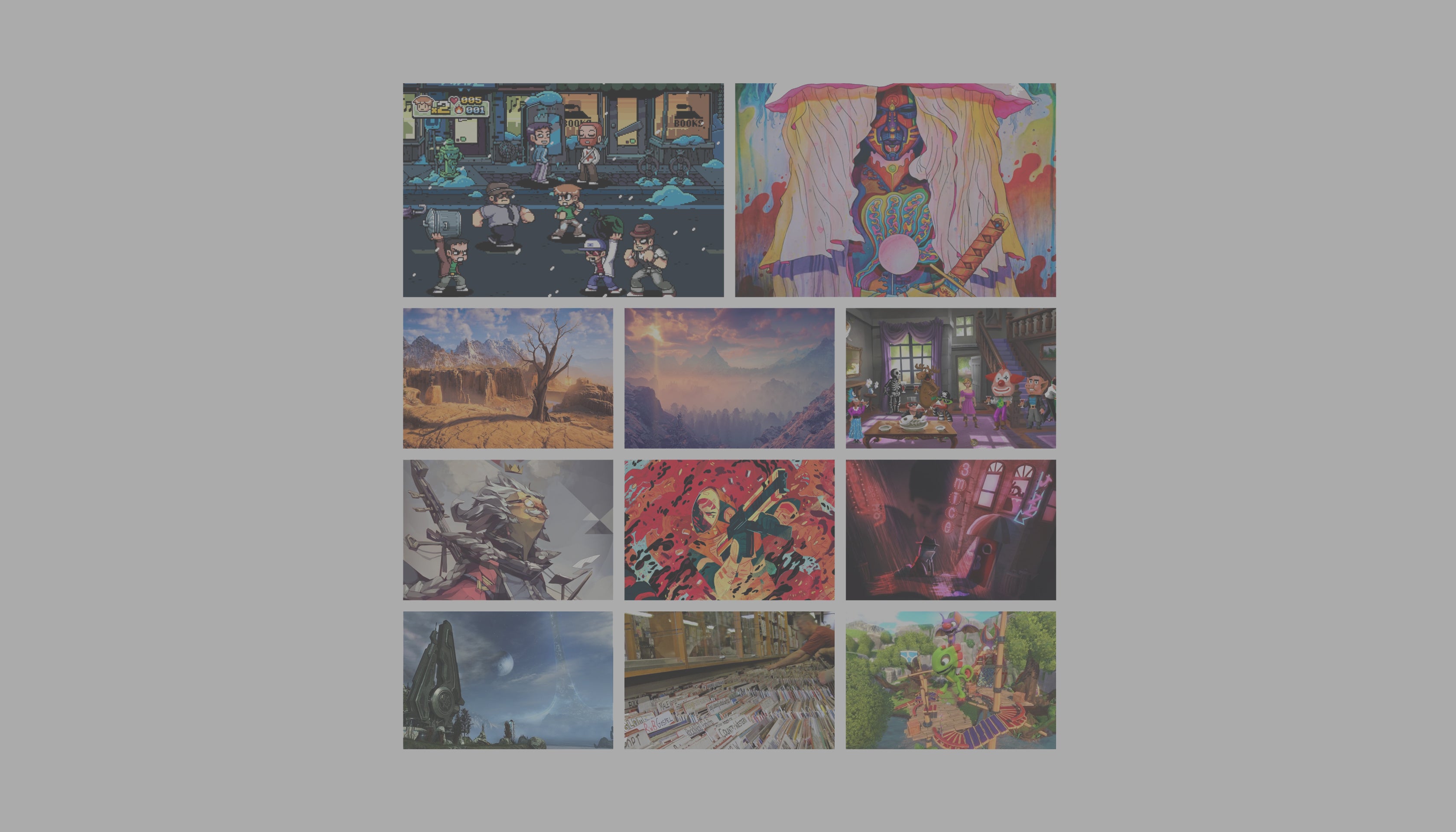 A COMMUNITY BUILT ON PASSION
Through our blog Laced With Wax, we bring together many of the leading voices in video games music and vinyl culture including interviews with composers, features and fun stuff!
Don't forget to say hi on social media:
Facebook.com/LacedMusicLtd
Twitter — @Laced_Records
Instagram — @Lacedrecords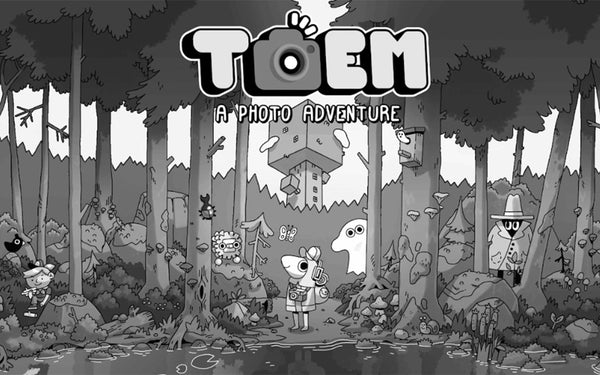 The TOEM: A Photo Adventure soundtrack composers describe their process of discovering a distinctive sound for the exploration-based photography game. Tom Jerbo from developer Something We Made fills us in on the making of the interactive Hike Lady feature, offering music playback control directly to the player.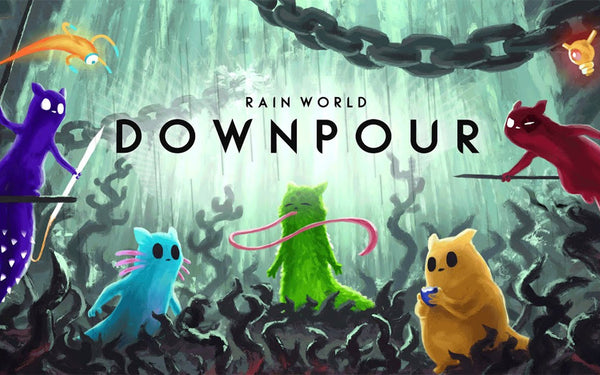 The story of the Rain World modding community continues, developing into an official partnership with Akupara Games on the Downpour DLC. Be sure to check out Part 1 and Part 2 of this deep dive. By Jerry Jeriaska (The Ongaku) and Eric Bratcher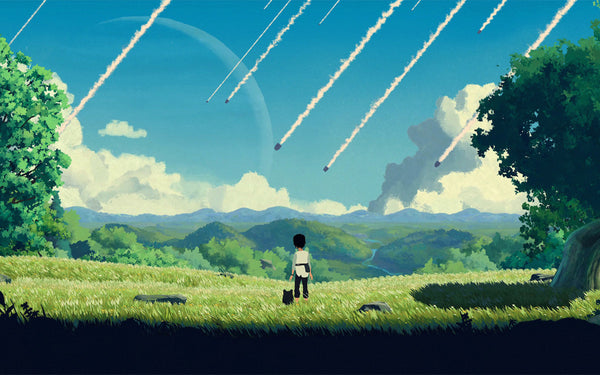 We caught up with The Last Guardian and Mythic Quest composer about his love of the great Hollywood sci-fi scores, the colours of the orchestra, and minimalism. By Thomas Quillfeldt