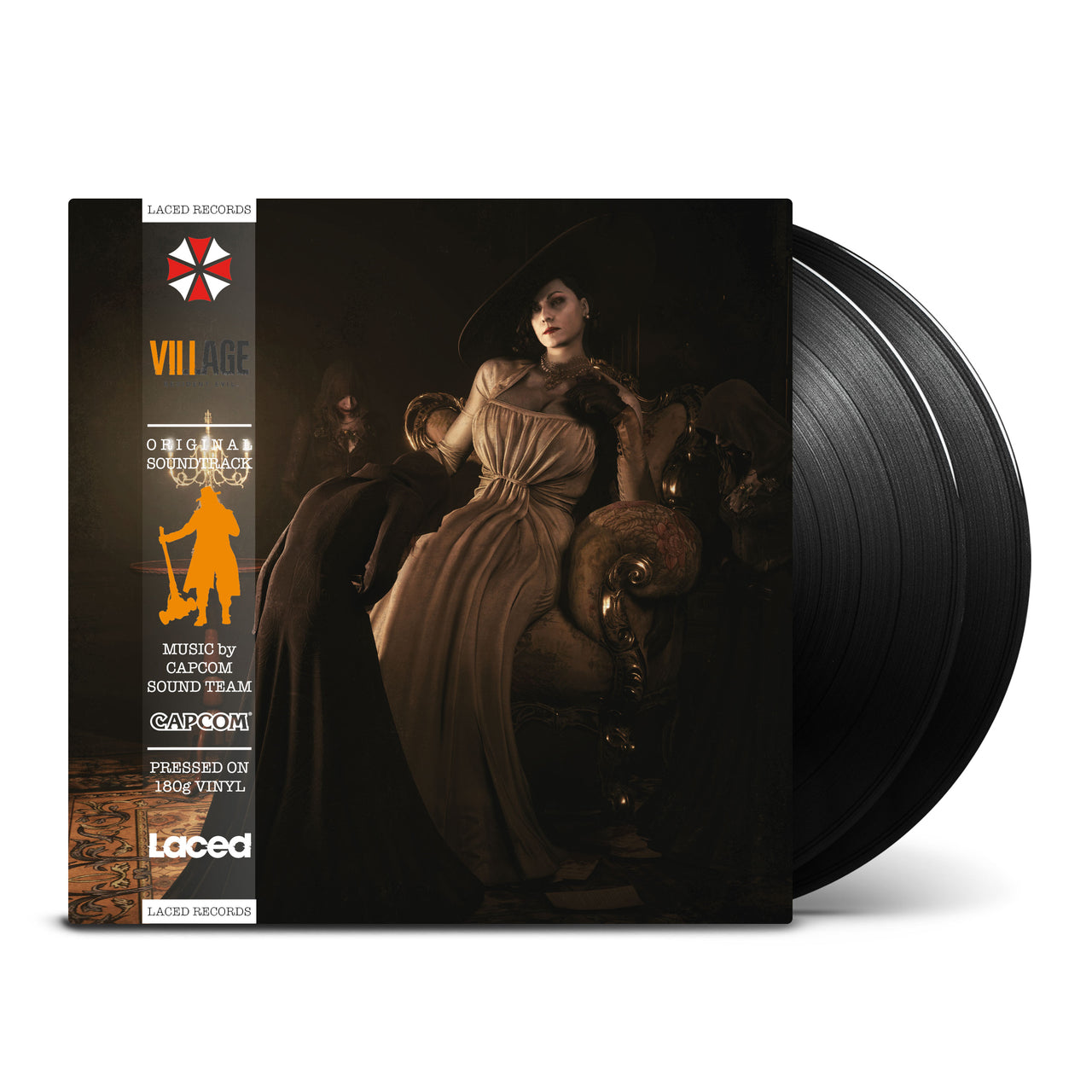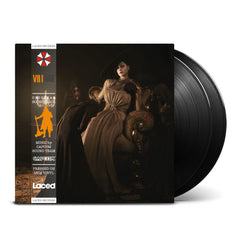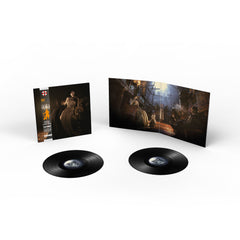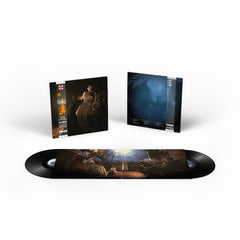 Resident Evil Village (Deluxe Double Vinyl)
$ 35.00
Album:
Resident Evil Village (Original Soundtrack)
Artist:
Capcom Sound Team
Product information:
Music by Shusaku Uchiyama, Nao Sato, Marcin Przybyłowicz and Brian D'Oliveira
25 specially mastered tracks pressed to heavyweight vinyl
Black LPs
Deluxe double gatefold sleeve
Art by Capcom
...................................
The houses of Laced and Capcom are once more united to bring the unsettling soundscape of 2021's Resident Evil Village to wax.
This Standard Edition double LP features traditional black vinyl. 25 tracks flecked with dark fairy tale touches have been mastered specially for the format and will be pressed onto heavyweight LPs. These slip into a deluxe double gatefold sleeve adorned with art by the team at Capcom.
Resident Evil Village saw the series return to a European rural setting, indulging in all the gothic and grisly trappings associated with classic horror literature, mythical creatures, Grimms' Fairy Tales and the like. Much of the music leans heavily on an orchestra palette, especially the various spooky, scraping, scratching textures available to string instrumentalists; but there are also plenty of thumping, clanking, driving and droning synth and sampled elements present, as well as some extra-creepy uses of voices throughout.
The Village music team was led by veteran Capcom and Resident Evil composer Shusaku Uchiyama (Mega Man series, DMC4) and relative newcomer Nao Sato (Monster Hunter Rise). They were backed up by meaty contributions from Marcin Przybyłowicz (Witcher series, Cyberpunk 2077) for the "Village of Shadows" story book sequence, and Brian D'Oliveira (Resident Evil 7, Shadow of the Tomb Raider) with folk artist Aga Ujma on the woozily wonderful credits song "Yearning for Dark Shadows".
...................................
*All images shown here are mock-ups.*
...................................
Track List
DISC 1
SIDE A
Ripples in the Calm
Village of Shadows
A Bad Feeling
Crisis
The Hag
The Duke
A Moment's Respite I
The Duke's Emporium
Bloodthirsty
SIDE B
Wandering the Dark
She's Not Here
Out of Control
A Moment's Respite II
Monstrosity
Promenons-nous dans les bois
Acid Rain
DISC 2
SIDE A
Treading Water
Propelled
The Final Movement
Remember
Descent into the Village
SIDE B
The Path
Eradicating Evil
Rose
Yearning for Dark Shadows