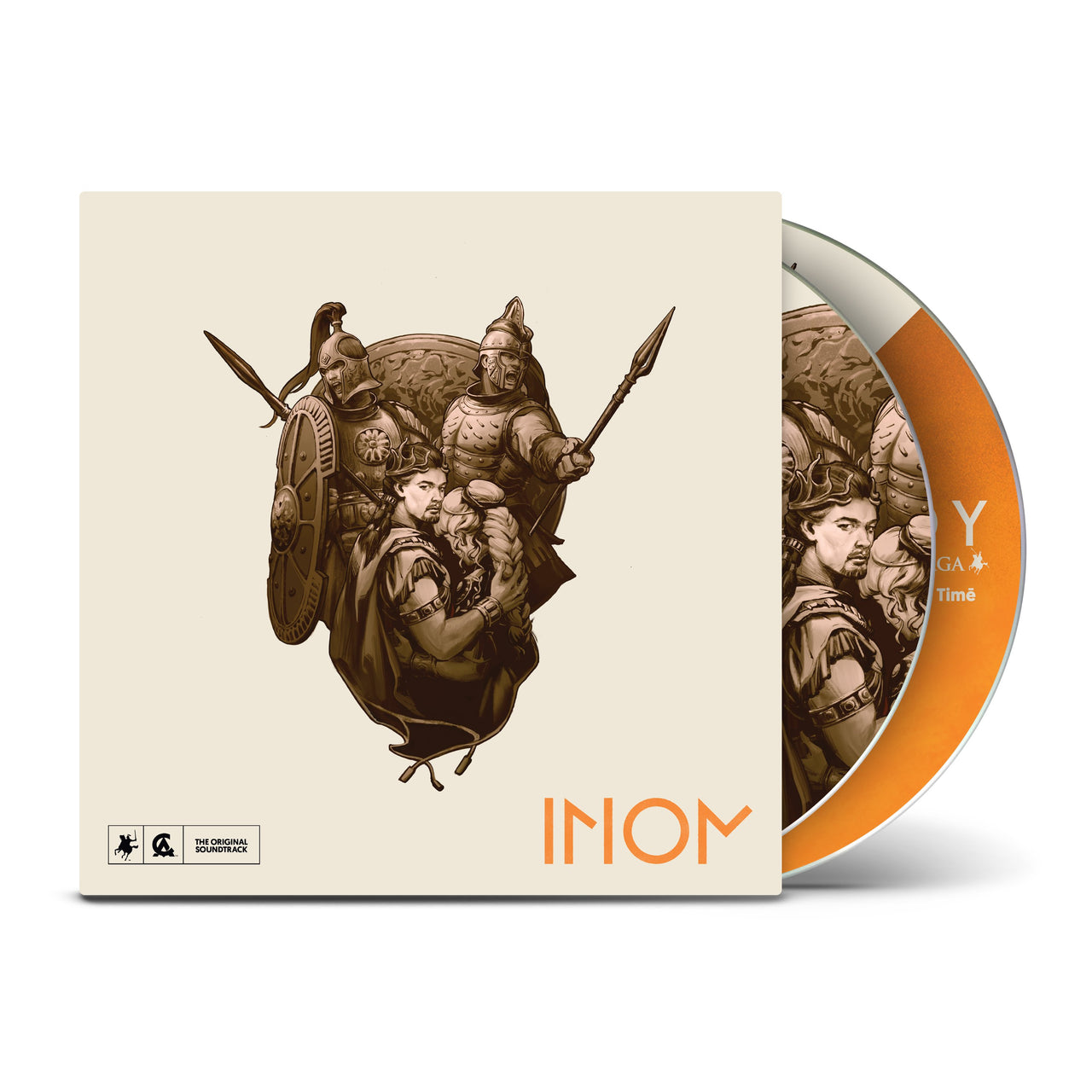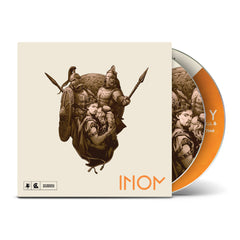 A Total War Saga: TROY (Deluxe Double CD)
$ 15.00
Album:
A Total War Saga: TROY (Original Soundtrack)

Artist:
Richard Beddow
Product Information:
– 53 tracks on two CDs
– Deluxe triple gatefold digi-sleeve with booklet insert
– Steam soundtrack download code on purchase
– Music by Richard Beddow, Jamie Christopherson and Tim Wynn
– Artwork by Evgeniy Yordanov, Lulu Zhang & Matt Wright

...................................
Laced Records has joined forces with Creative Assembly™ and SEGA® to release the original soundtrack to A Total War Saga: TROY on deluxe double CD.
TROY marks the first game in the BAFTA award-winning Total War™ series to focus on the ancient Bronze Age, and is the furthest back in history that the series has travelled in its tales of epic conquest. Inspired by The Iliad – Homer's sweeping tale of romance and bloodshed – TROY focuses on the historical flashpoint of the Trojan War, bringing the conflict to life as never before.

TROY's score comprises cinematic soundscapes, ambient washes, pulsing grooves,
 and basslines. Creative Assembly's audio director and lead composer Richard Beddow created a vibrant, stylised fusion of elements from the Mediterranean, Balkan, 
North African, and Eastern cultures. Captivating choral performances by the Vanya Moneva Bulgarian female choir 
conjure an exciting and exotic sound, grounding the soundtrack in the ancient Aegean. 
The double CD comprises 53 tracks and comes with a triple gatefold sleeve and booklet.
...................................
*All images shown here are mock-ups. *

...................................
CD tracklist
CD 1
Troy - Behold A Terrible Beauty
Paris Must Pay
King's Injustice
Thetis' Lament
Zeus' Pledge
Night of False Omens
Summons
At the Scaean Gate
The Trojan Fields
To Wage A War
The Pastures of Argos, the Women of Achaea
Stand Before Battle
Might of the Argives
Agamemnon
Sneaking Into Rhesos' Camp
Patroclus' Plea
Fight like Achilles
Break Their Spirits
Patroclus Falls
A Wake for Patroclus
Scamander
Wild Fig Tree
Achilles Draws Near
Tritogeneia
Hector's Funeral
Wine-Dark Seas
Seeing Her Again
Nostos
CD 2
Guards of Troy
Hector of the Shining Helm
Sarpedon
Trojan Allies
Attack on the Ships
The Defences Stand
Father Zeus, Ruling from Ida
Ares Enyalios
Athena with the Stormy Aegis
Apollo of the Silver Bow
Argive Hera
No One Escapes Fate
Judgement of Paris
Challenging Menelaus
Olympus
Throne of Perseus
Chimaira's lair
Lacedaemon
Pelion
Dardania
Ithaca
Generations of Men Are Like the Leaves
Winds Blow Them Down to Earth
Then the Budding Wood Grows More
And So With Men: One Generation Grows, Another Dies Away